Whoever you are, wherever you're from, you are welcome here.
Welcome to the 612 Student Ministry.
Find out what we are up to by checking the activities below.
Follow us on Instagram @612students
Like and Subscribe to our Facebook: Immanuel Student Ministry

Sunday Bible Study @ 9:15 am
Wednesday Bible Study @ 6:00 pm
612 Students will be going to BLORA on December 4th to see "Nature in Lights" display. We will also return back to the church to watch the movie "ELF". We are asking that students bring a finger food for everyone to enjoy. The time for the event is 4:30 to 9:00 pm. For more information, contact Pastor Brandon.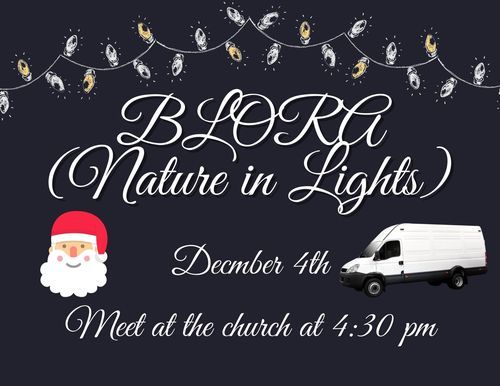 Here is more information on what we'll be doing, a word from Tiffani Conner the curator of the event, "We would love for the youth to help us on the day of the parents picking up the gifts! We are going to have a cookie decorating station to keep the kids busy while the parents pick up, wrap and load up the gifts! Some of the youth may also be needed to help us wrap and also run the gift rooms that the parents are going to "shop" in. The event is on Friday, December 10th from 4-7pm and then tear down will be immediately after. "

For more information, please feel free to contact Tiffani Conner at (254) 421-7144 or email tconner@hopeforthehungry.org or contact Pastor Brandon.
612 Students will be going back to CTLC to help volunteer. Click "Learn More" to find out more information on what CTLC is all about. For more information, contact the church office.
We'd love to hear from you. Fill out the form below to get started.